Sørlandet
Former name: ​Lorem ipsum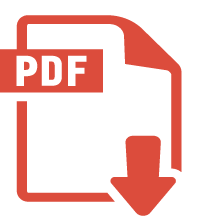 In 2006 Sailmaster BV was contracted to complete a major restoration of the rigging of the Norwegian ship Sørlandet.
Tasks included:
– Dismanteling and removing from the ship of fifteen yards, including sails and all running rigging;
– Disasembly and removal from the ship of:
Fore lowermast
Fore topmast
Fore topgallant mast
Main lowermast
Main topmast
Main topgallant mast
Mizzenmast
Mizzen topmast
Mizzen topgallant mast
Bowsprit.
Production of new standing rigging; installation and assembly of masts, spars and bowsprit with new standing rigging.
Crossing all yards again, bending on all sail and leading all new running rigging.
Project Details
Location :

Bredalsholmen Shipyard, Norway

Built :

1927

Owner :

Stiftelsen Gulriggeren Sørlandet

Tonnage :

891 Deadweight

Length :

65 m

Beam :

9.8 m

Height :

35 m

Draft :

4.5 m

Subtitel :

2006 - 2007