Chapman
former name: Dunboyne, G.D. Kennedy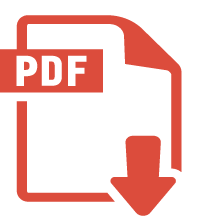 The af Chapman was downrigged in Musko Navy base in Sweden December 2007 to allow the ship into the unique shipyard, which is based inside of a mountain. The masts posed a serious height restriction. She remained in refit for one year.
Sailmaster was approached supply consultation and to re-install the masts and rigging of the af Chapman and fit the restored and new yards in the original configuration. It was also requested to construct a simple and comprehensive system of running and standing braces, to approach her original appearance.
As the standing rigging was quite new it was re-used in rigging up. Indeed, the original wooden topmasts were stepped again – as they had been since 1888!
Project Details
Location :

Musko Navy base, Sweden

Built :

1888

Owner :

Swedish Tourist Association

Tonnage :

1516 Tons

Length :

98.00 m

Beam :

12.00 m

Height :

48.00 m

Draft :

5.20 m

Subtitel :

2007 - 2008