Chapman
former name: Dunboyne, G.D. Kennedy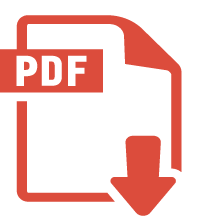 2021 the af Chapman was downrigged by Sailmaster BV at the Stockholm Reperationsvarv.
After request of the owners, the city of Stockholm, all wooden spars were replaced in steel while keeping the original appearance of the ship. One third of all the standing rigging wires as well as all running rigging were renewed and all remaining wire underwent maintenance. Sailmaster BV supplied consultation, drawings in cooperation with marigraph, for the production of the spares, new wires and installing of it all.
 In December 2007 the af Chapman was downrigged in Musko Navy base in Sweden to allow the ship into a unique shipyard, which is based inside of a mountain. The masts posed a serious height restriction. She remained in refit for one year.
Sailmaster BV supplied consultation and re-installed the masts and rigging of the af Chapman and fit the restored and new yards in the original configuration. As the standing rigging was quite new it was re-used in rigging up. Even the original wooden topmasts from 1888 were stepped again.
Project Details
Location :

Musko Navy base, Sweden

Built :

1888

Owner :

Swedish Tourist Association

Tonnage :

1516 Tons

Length :

98.00 m

Beam :

12.00 m

Height :

48.00 m

Draft :

5.20 m

Subtitel :

2007 - 2008

:

: