Gorch Fock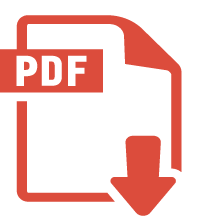 Currently at Sailmaster B.V., we are working on the repair & restoration of the steel blocks of Gorch Fock.
We recently completed a major down-rig, January 2016, in Elsflether Werft, Elsfleth, Germany. All yards and topgallant masts were rigged down & dis-assembeled for general repair & replacement. Topgallant masts to be stepped & yards crossed spring of this year, with all newly fabricated secondary standing rigging.
Contracted to complete a standing & running rigging refit by the Germany Navy in 2010.
Project Details
Location :

Elsflether Werft, Elsfleth, Germany

Built :

1958

Owner :

Bundes Marine, German Navy

Tonnage :

1760 Deadweight

Length :

81.2 m (266 ft)

Beam :

12 m (39 ft)

Height :

45.2 m (148 ft)

Draft :

5.2 m (17 ft)

Subtitel :

2016; 2010