Gorch Fock
Th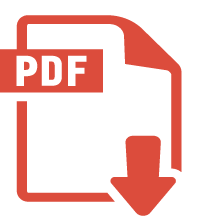 e first contact with Gorch Fock II got established in 2010 for the ten year planned maintenance of the rigging. Back then Richard Tefsen was Projectleader for Mennens Amsterdam BV.
2016 Sailmaster BV was again approached to do the 5 yearly planned maintenance. The extend of the scheduled maintenance grew bigger and bigger and ended up in a complete rebuild of the vessel and its rigging.
Sailmaster supplied the consultation and executed the downrigging, supported by the sailors of the ship. After seperat years of repair on the ships hull the renewal of the rigging started in 2018.
Project Details
Location :

Elsflether Werft, Elsfleth, Germany

Built :

Blohm&Voss Hamburg 1958

Owner :

Bundes Marine, German Navy

Tonnage :

Deadweight 1760 tons full

Length :

LOA: 89,30 m

Beam :

12,40 m

Height :

Max. Height: 45,20 m

Draft :

5.2 m (17 ft)

Subtitel :

2016; 2010

Sail plan :

23 sails Sail area: 2037 m2

Speed :

13,7 knots (engine)